I have two DataGrids. One list the list of items and the other holds the specification.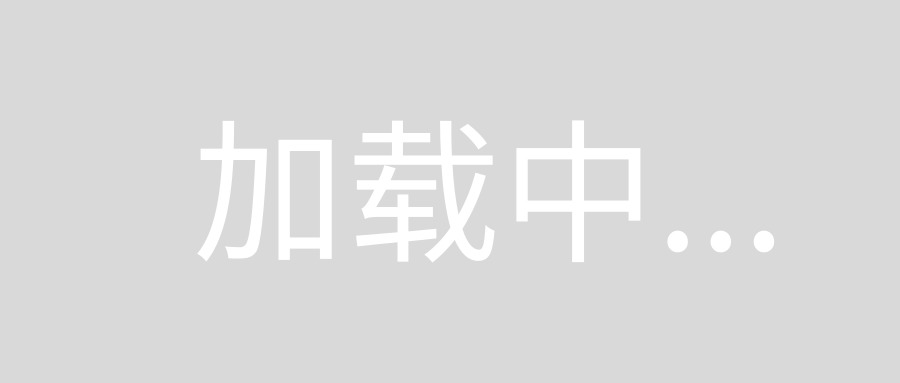 If i select Monitor in the 1st grid , The second grid should show its own specifications . and if i select CPU it should display its specifications on the other gird.
I looking for a good solution to do this . As of now im planing to create a model with a property of string and a DataTable so i can create a bind the dynamic table to second grid . But im looking for something like dynamic property or some better Solution .
Thanks